*****MUSIC PREMIER AT THE POST*****
CIRCLE OF FIFTHS
JANUARY 12, 2024. 7:00 p.m - 10:00 p.m.
NORMANDY ROOM, $10.00 Admission donation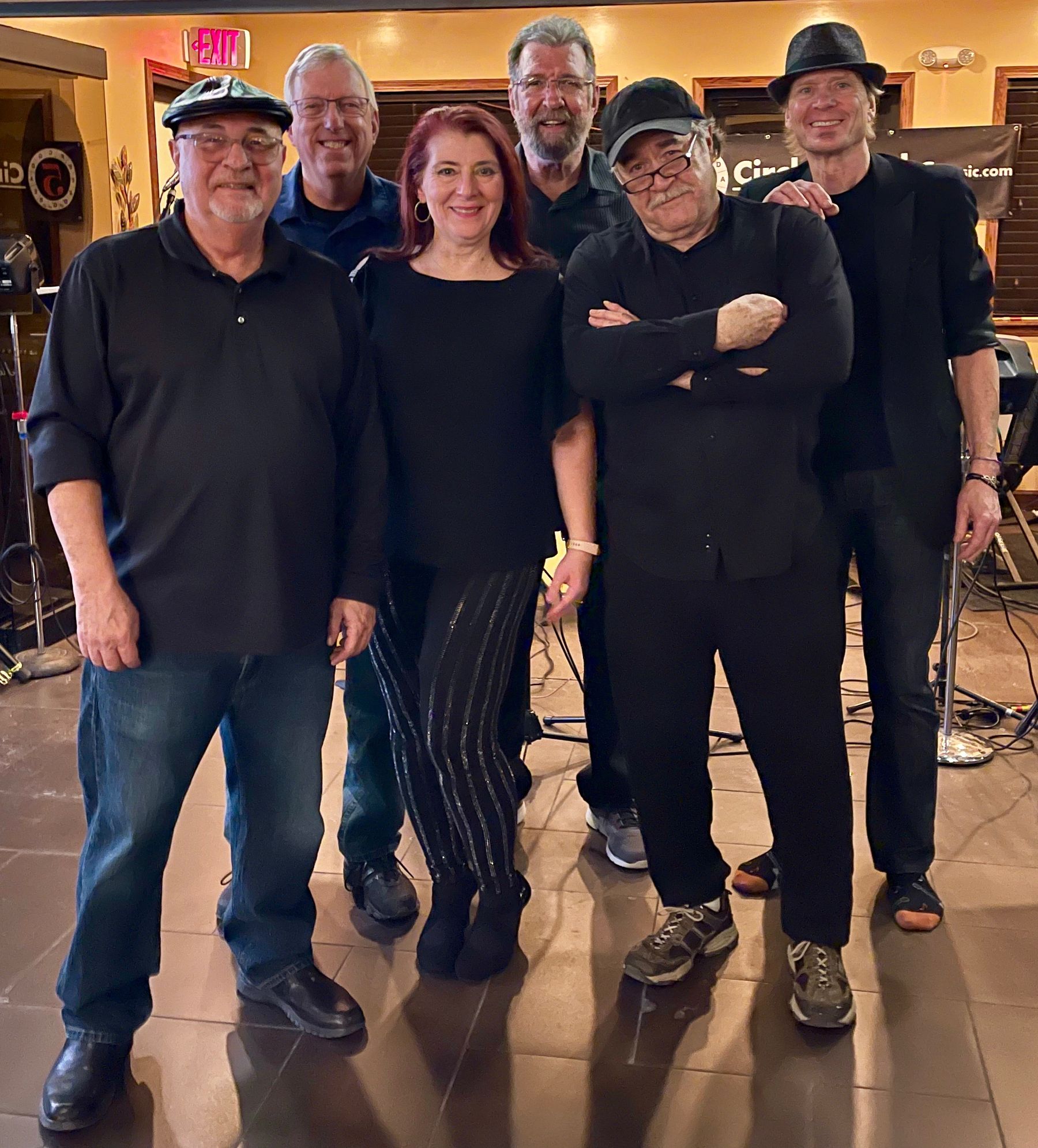 Circle Of Fifths is a band from suburban Chicago that performs some of the best Dance, Party and Classic Rock Hits!
Our song list combines classic rock hits along with danceable/party tune favorites.

The band's 4 lead singers with outstanding vocal harmonies, their skillful musicianship and infectious, crowd-pleasing performances, make Circle Of Fifths a great live music experience. Circle Of Fifths has been playing shows throughout the Chicagoland area since 2012. Come on out to a live show and see for yourself!

Check out their website and You Tube below
Circle Of Fifths (circleoffifthsmusic.com)
For more information call: Mitch at 630-247-7174 or Chris at 630-327-9782.
Email us at info@circleoffifthsmusic.com